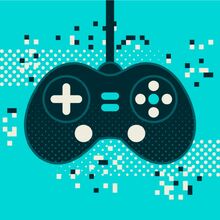 Fandom Games is a YouTube channel focused on games. The channel produces Honest Game Trailers and many other gaming-themed videos. Fandom Games is a sister channel to several other YouTube channels owned by FANDOM, including Fandom Entertainment and Screen Junkies.
Fandom Games has uploaded over 2000 videos. The channel has over 900, 000 subscribers and over 850 million views. The bulk of those views (around 670 million!) come from old episodes of Honest Game Trailers.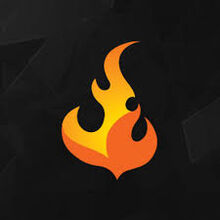 Fandom Games was officially launched on June 3, 2019, as a re-branded version of Curse Entertainment. FANDOM acquired Curse Media in December 2018. The acquisition included the Curse Entertainment channel, the gaming wiki Gamepedia, and the Twitch show D&D Beyond. The Curse Entertainment channel was originally created on June 5, 2012.
As part of the re-brand, Fandom Games acquired all old episodes of Honest Game Trailers which were originally published on Smosh Games.
Fandom Games' highest-viewed series is Honest Game Trailers. In May 2019, all old episodes of Honest Game Trailers were transferred to the channel with their original upload dates, view counts and comments intact. Fandom Games also produces new episodes of Honest Game Trailers. The first new episode was Anthem, which was published on June 4, 2019.
Other recurring video series published on the channel include: The Story So Far which abridges the plot of long-running game series; Why Everyone Sounds So Familiar which looks at game voice actors; Best Moments which highlights memorable moments in games; and Lore Explained which describes the intricacies of fictional game worlds.
See also
Edit
Community content is available under
CC-BY-SA
unless otherwise noted.